Painting your event with flowers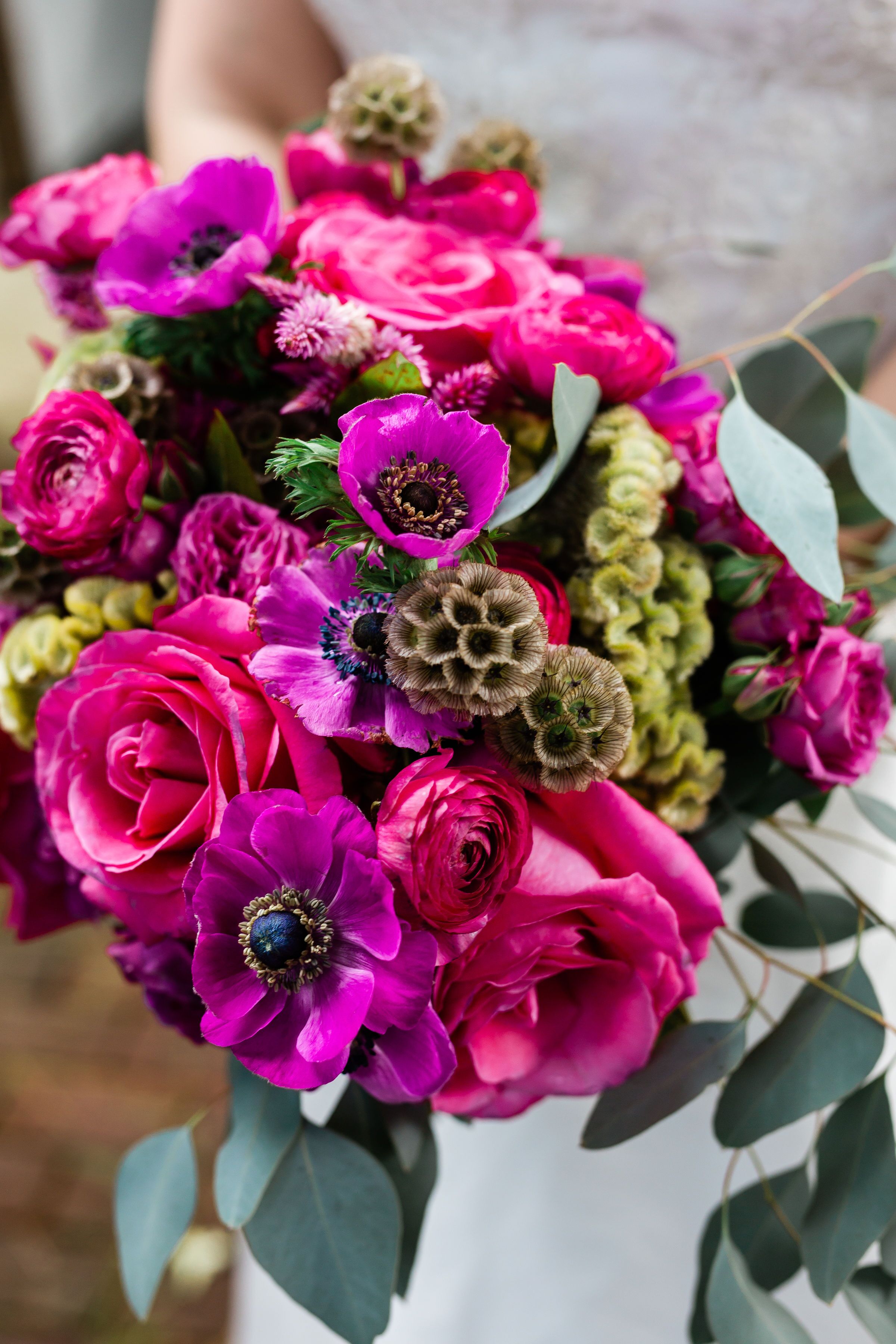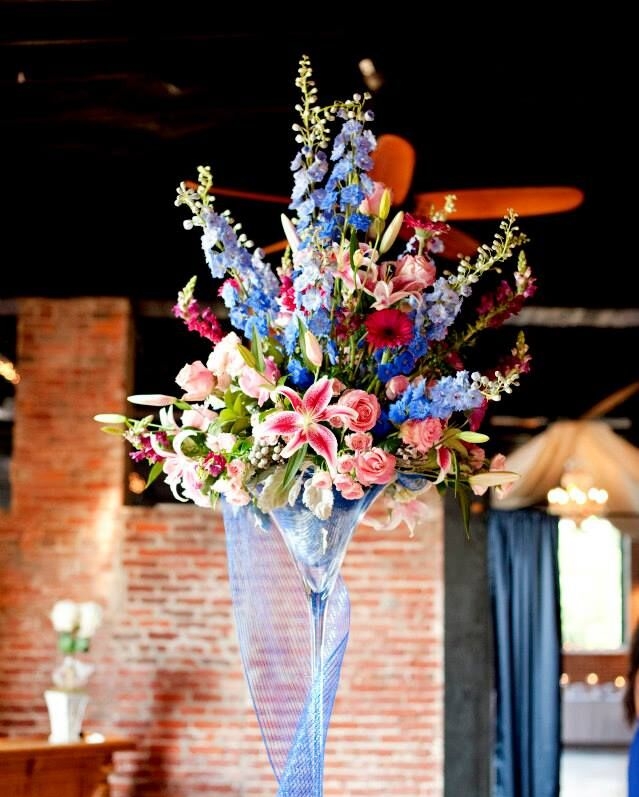 Who we are...
The Floral Palette is a small floral design business owned and operated by Jean Rodino based out of Stafford, VA that offers services throughout VA, MD, and DC. Creating unique floral designs, we strive to please each client and commit to providing true services in a prompt, professional manner, from the initial consultation throughout the day of your event.
We believe that communication and coordination between fundamental vendors are essential in order to host a successful event, and The Floral Palette will work with all for the event of your dreams. Our goal is to keep you and your event planners happy and confident that your event is in good hands. We want our clients to be relaxed so they may enjoy the event they worked so hard to organize.
About Jean...
"I've been in the floral business since 1982—starting as a designer in the Pittsburgh area, I moved to Virginia in 1986 and have enjoyed working in the many different areas Virginia has to offer: from the country settings to the metropolitan."
"I love my job – working with beautiful flowers from the United States and all over the world and creating beautiful arrangements to enhance and communicate the message in your heart for your event.
From daylight to moonlight, out of doors or an interior ballroom, I will work to achieve the look, feel and mood you are trying to achieve."
Services
Weddings

Corporate Events

Graduations

Family Reunions

Religious Gatherings
There are as many layers of service provided as there are layers to a fully opened rose. The Floral Palette offers designs mimicking a walk through the woods or a lush garden, but totally enjoys the more stylized modern arrangements as well.
"My goal is executing designs that reflect your personality, theme and excitement while providing you service above your expectations and within your budgetary requirements."
-Jean
Contact
Fpbyjean@gmail.com
540-220-2878